June 18, 2021
5 Great Reasons Why You Should Study in Queensland
Why study in Queensland? Queensland is truly a Paradise. The State is not only blessed with beauty, but it also has endless opportunities, especially for those who are on the lookout for a high quality of life. From world-class education, a beautiful environment, to its rich cultural diversity, here are our top five reasons to study in Queensland.
High-Quality Education
Queensland offers an outstanding higher education system. The State has a strong economy, an ideal infrastructure, and an excellent education system. The education system is efficiently monitored by the state agencies to ensure quality education is imparted at all times, besides the Government strongly promotes favorable education initiatives. The Universities in the State of Queensland are highly regarded and have garnered Global recognition. Some of the most sought-after Universities here are the University of Queensland, Griffith University, and the Queensland University of Technology.
Natural Beauty & Climate
Queensland's diverse natural landscape is breathtaking. It is a year-round tourist destination. From enjoying the sunshine over the Gold Coast to exploring the Great Barrier Reef, there is plenty one can do to unwind and relax on weekends. And when you need longer breaks, you can find your great escape in the adventures of the lush green rainforests and stunning coastal areas. Queensland's climatic conditions are quite favorable too. It has a pleasant subtropical climate. With such a serene and picturesque environment around, you are bound to feel merrier.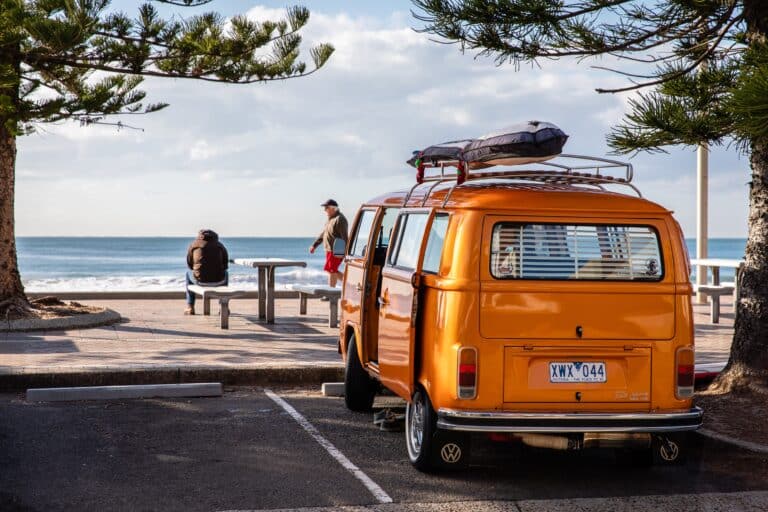 A Multicultural Environment
Queensland supports a population that follows multiple cultures; the State has an ancient and long history of Migration. People from over the world have migrated and settled here. To promote inclusiveness and to celebrate its diverse cultural communities, the State hosts a number of festivals every year like BrisAsia and Panyiri Greek Festival. It's a warm and inclusive society that lets you adjust, socialize, and experience an environment unlike any other.
Safety & Affordability
Queensland is very accommodating and safe for Students, Tourists, and Visitors. Brisbane and Gold Coast have been ranked as the cheapest major cities in Australia. One can live a quality life without burning a hole in their pockets. The Universities in Queensland offer high-quality advanced education at affordable costs. Students with their restrictive budgets are able to take care of most of their needs from their tuition fees, accommodation to their day to day expenses.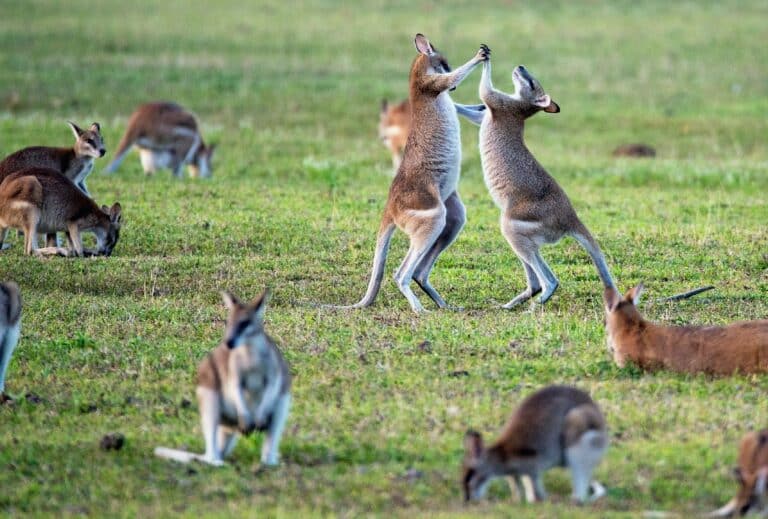 The Relaxed Lifestyle
Queensland encourages a positive and relaxed way of life. Living for the moment is what you expect when in Queensland. The energetic lifestyle here inspires people to come out of their shells and experience their surroundings and outdoors. With a varied cultural eclecticism, the students get to witness a unique and worthwhile experience. The people here are warm, friendly, and share a deeper sense of community. The lifestyle here attracts people to visit, study, work, and settle from across the Globe.
Queensland truly has everything to offer and studying in Queensland is one of the most sought-after passages to explore the opportunities, and experiences that the 'Sunshine State' can offer.
Brisbane based Ms. Rucha hails from India. She holds a degree in social work and is currently working as a social worker in Queensland and living her dream every day. She recalls how effortlessly E-Help Consultancy & Migration Services analyzed her circumstances and steered her towards her dream.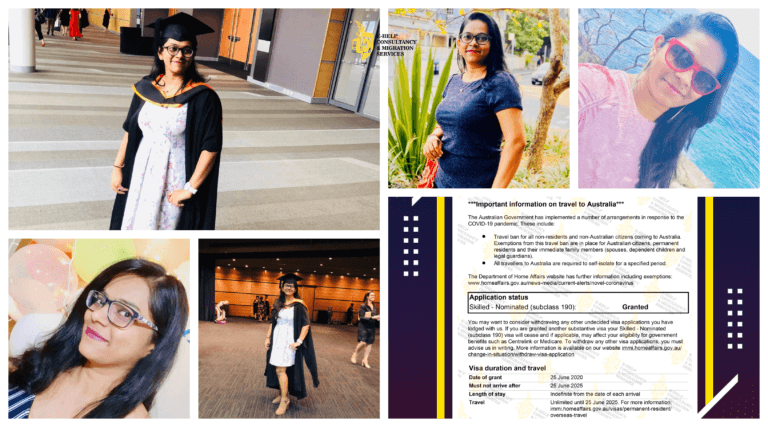 I decided to come to Australia in the year 2016 and after a lot of research enrolled myself for a Bachelor's degree in Social Work with the Australian Catholic University. I felt a deep sense of connection with the city, and its culture. I was always fascinated with the way people lived in harmony with each other, spreading the art of living and giving. My education enabled me to partake a greater role in advancing the generosity and solidarity in binding the society together. From the day I arrived in Australia through to now, I've learned a lot. It has been a life-changing journey and a treasured experience. Today, I am both successful and happy. I aspire to assist the society in spreading the vision of Unity and Love. I also suggest others to live in Queensland for all the good that it has in its store to offer.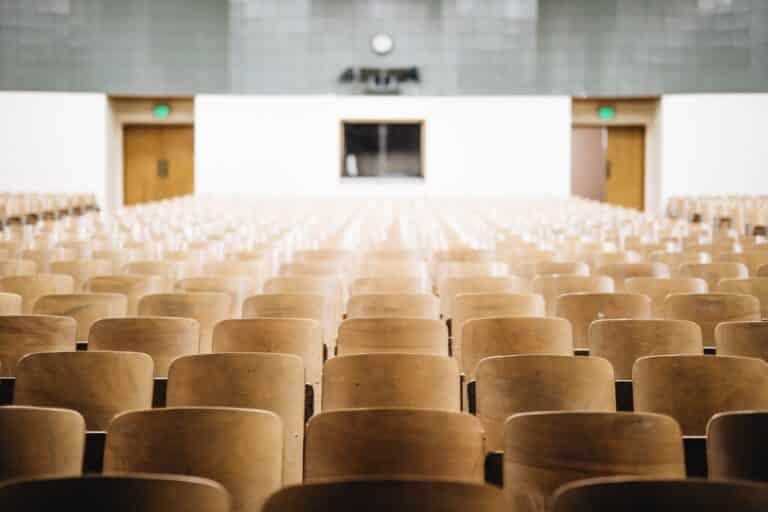 My Journey, however, had not been so easy. I faced a lot of complexities right from the start. Getting my student visa and college admission was a daunting task. The counseling & support of E-Help Consultancy & Migration gave me invaluable confidence in realizing my dreams and securing my future. They guided me throughout and provided valuable and timely advice whenever it was required. The admission and study visa process was made easy by the advisors at E-Help. After completing my degree, I started working in Queensland. It had always been my dream to stay and thrive here. But the legal requirements and procedures for a Work Permit or Residency were so unnerving and arduous. Fortunately, for me, my Australian PR dream came true all because of E-Help. The expertise of E-Help was instrumental in processing my Permanent Residency Application. I was successfully permitted the 190 Skilled Nominated Visa (Permanent Visa) due to their efforts and guidance. I would like to pass on my heartfelt gratitude to E-Help for the outstanding contribution they have made in changing my life. Thanks to them, I got a degree, a visa, and a life that I always dreamt of, in Australia.
If you too are looking for your Australian Dream, seize this chance, start pursuing your dream life and relish the unlimited social benefits which are bestowed on immigrants under the consistent Australia Immigration Process. E-help can assist you in the collection, and preparation of your visa application and all the documentation as is required in support of it. For detailed information on how we can assist you to obtain your desired visa or to find the most suitable program for you, please inquire with one of our knowledgeable and experienced Migration Consultants.